| | | |
| --- | --- | --- |
| Welcome | | You are not currently logged in. |
| | | |
| --- | --- | --- |
| | | |
| | | |
| | | |
The Worcester Fire Department is rich in tradition and history. Unfortunately, the tradition of honoring those we have lost in the line of duty has been a piece of history practiced far too often, as it was on Dec. 15 when we honored Firefighter Christopher Roy. Read More...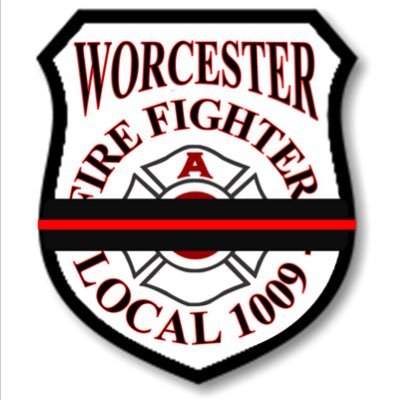 RE: LINE OF DUTY DEATH (LODD) – BROTHER CHRISTOPHER ROY – LOCAL 1009 WORCESTER
Donations in memory of Chris Roy for the benefit of his daughter Ava can be made out to:
Ava Roy Fund
Worcester Fire Department Credit Union
34 Glennie St.
Worcester, MA 01605
**Any questions regarding donations call 508-752-1122**
***This fund is for the benefit of an individual and does not qualify as a tax-deductible charitable donation***
*** Online Donations Closed***
If you would are interested in a charitable donation please call 508-752-1122 for information.
Firefighters face unique occupational health risks due to the demands of their job. Firefighters routinely operate in harsh work environments with: Excessive heat Eotionally charged situations Toxic chemicals Dense smoke Extreme physical challenges Firefighters wear more than 70 pounds of equipment. Read More...
Download:

Provider Guide FF Physical.pdf