| | | |
| --- | --- | --- |
| Welcome | | You are not currently logged in. |
| | | |
| --- | --- | --- |
| | | |
| | | |
| | | |
The Worcester Fire Department Hockey team will be participating in the BFit Heroes Cup Hockey Tournament at the New England Sports Center in Marlborough MA April 12th thru the 14th.
Games times are:
FRI 4/12 3:40pm vs. Danger Close HC
SAT 4/13 10am vs. Waltham PD/FD
4:20pm vs. Nashua PD
If you can please come and join the team during the weekend, there are plenty of activities ongoing as well as tailgating activities before, between and after the games.
Download:

HEROS CUP FLIER.pdf
The Worcester Fire Department is rich in tradition and history. Unfortunately, the tradition of honoring those we have lost in the line of duty has been a piece of history practiced far too often, as it was on Dec. 15 when we honored Firefighter Christopher Roy. Read More...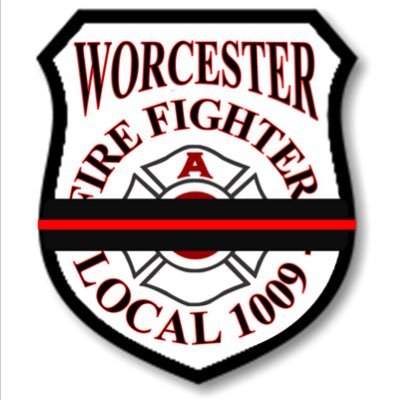 RE: LINE OF DUTY DEATH (LODD) – BROTHER CHRISTOPHER ROY – LOCAL 1009 WORCESTER
Donations in memory of Chris Roy for the benefit of his daughter Ava can be made out to:
Ava Roy Fund
Worcester Fire Department Credit Union
34 Glennie St.
Worcester, MA 01605
**Any questions regarding donations call 508-752-1122**
Online donations can be made directly to the Ava Roy Fund in memory of our Fallen Brother Chris Roy using the link above through the assistance of the Boston Fire Department Credit Union. All proceeds will go directly to the Ava Roy Fund.
***This fund is for the benefit of an individual and does not qualify as a tax-deductible charitable donation***
If you would are interested in a charitable donation please call 508-752-1122 for information.
Firefighters face unique occupational health risks due to the demands of their job. Firefighters routinely operate in harsh work environments with: Excessive heat Eotionally charged situations Toxic chemicals Dense smoke Extreme physical challenges Firefighters wear more than 70 pounds of equipment. Read More...
Download:

Provider Guide FF Physical.pdf