| | | |
| --- | --- | --- |
| Welcome | | You are not currently logged in. |
| | | |
| --- | --- | --- |
| | | |
| | | |
| | | |
T&G Staff/CHRISTINE PETERSON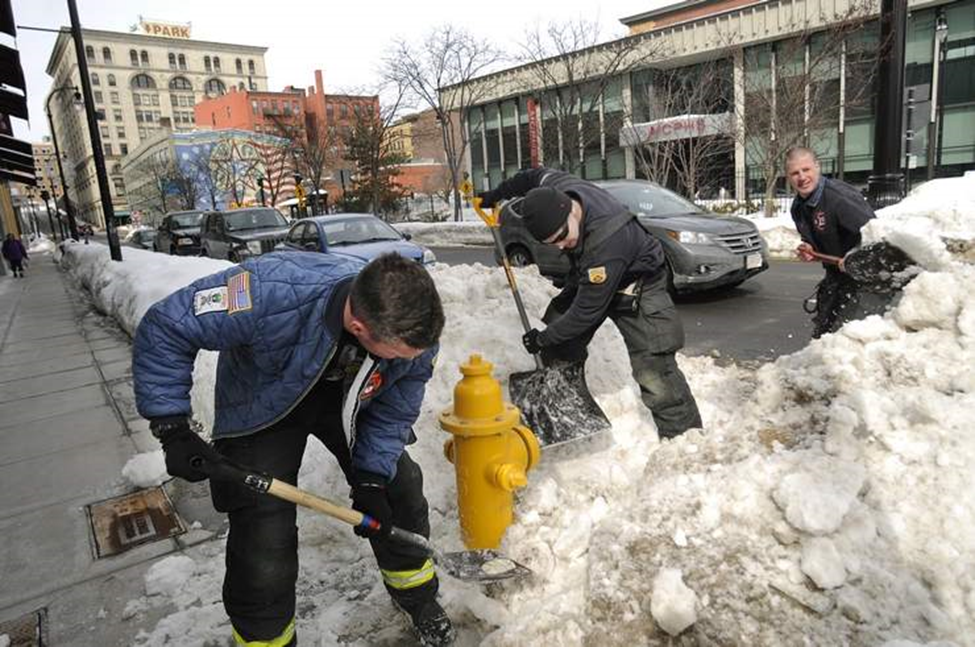 The "Ramp Gang" would like to thank all those who participated either through generous donations, time or labor for this great program. As you can see below, the numbers are impressive, but the results are immeasurable. The number 137 is the most important of them all. That number represents the number of people who now have freedom to the outside world where most of the recipients and care givers of the ramps struggle to get to.
Next year will be even bigger, being the tenth year and closing in on 150 ramps. This program is such a success because of each and every one who contributes and supports it.
Thanks for a great season, stay safe, Merry Christmas and happy holidays. Hope to see you next year.
19 Ramps built (

137 ramps in total since 2006

)
984' of ramp built (

7,191' of total ramps built since 2006

)

29' was the shortest ramp in 2014.

80' was the longest ramp 2014.

245 Post holes (

1363 post holes excavated since 2006)

364 Voluteers made up the 2014 Ramp Gang

at all ramp builds

.

Total of 97.5 hours of work

(522 total hours of work since 2006)
A granite pillar with a Rescue 1 helmet on top stands as a memorial to Worcester Firefighter Jon Davies, who lost his life in the line of duty on Dec. 3, 2011. (T&G File Photo/CHRISTINE PETERSON) By Scott J. Croteau TELEGRAM & GAZETTE STAFF scott.croteau@telegram. Read More...