| | | |
| --- | --- | --- |
| Welcome | | You are not currently logged in. |
| | | |
| --- | --- | --- |
| | | |
| | | |
| | | |
Firefighters face unique occupational health risks due to the demands of their job. Firefighters routinely operate in harsh work environments with: Excessive heat Eotionally charged situations Toxic chemicals Dense smoke Extreme physical challenges Firefighters wear more than 70 pounds of equipment. Read More...
Download:

Provider Guide FF Physical.pdf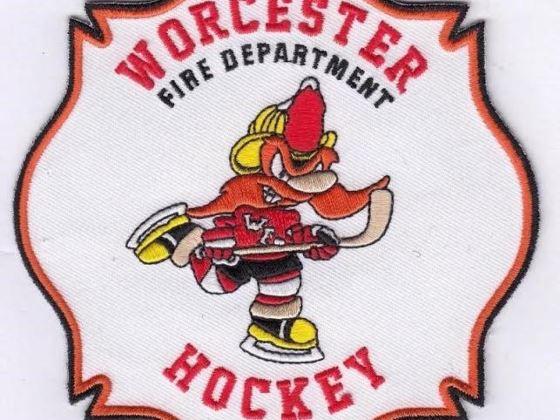 Hero's Cup Hockey-
April 21, 22, 23 2017- Marlboro MA
The Worcester Fire Hockey Team will be playing in the Hero's Cup Hockey Tournament which is a weekend long event designed to bring First Responders together in a fun way to raise money and awareness for multiple charities. Each team plays for the charity of their choice with a cash prize going to the winning teams charity for each division. The Worcester Firefighters will be playing for Worcester Firefighters 6K Fund.
For more information or to support Hero's Cup Hockey goto Hero's Cup Hockey - Worcester or Heros Cup Hockey Tournament
Here is the latest Boston Fire Department & Boston Fire Fighters Local 718 IAFFcancer prevention video created by Embryo Creative. The FCSN is pleased to be a part of the effort in Boston and across the country to reduce the firefighter cancer epidemic. Read More...