Public Fire Safety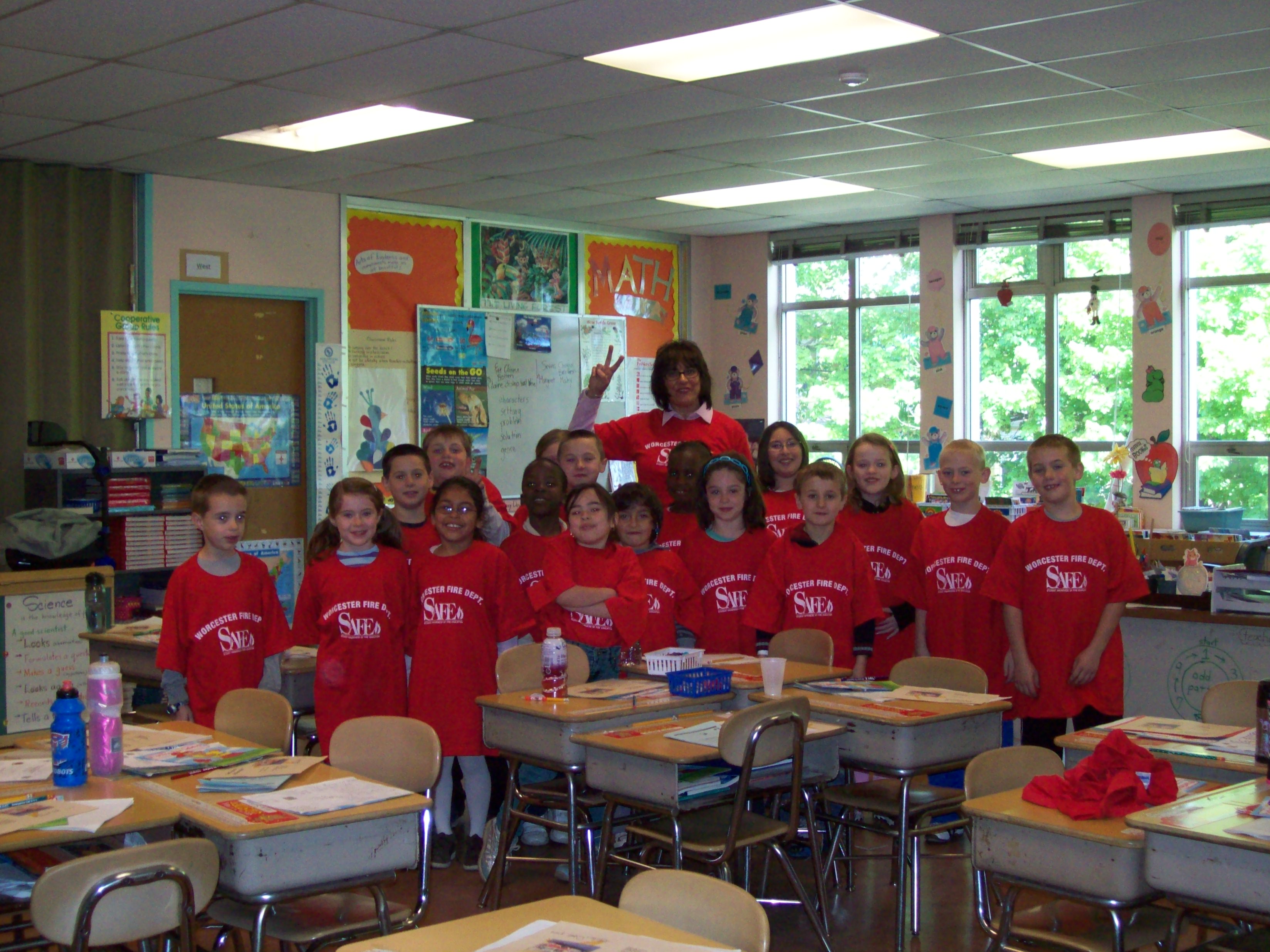 The mission of the Worcester Fire Department Public Education Division is to provide efficient and effective, education. Prevention and out-reach programs for the citizens of Worcester and the business community. It is our goal to reduce the loss of life and property and to improve the quality of life with in our city.
We are offering a variety of programs free to the public and private sector. Programs currently being offered but not limited to:
Fire station tours
Fire safety for older adults
Fire safety for children preschool age thru senior
Fire safety for college students
Fire extinguisher training
Nursing home fire safety programs
We have programs for girl scouts, boy scouts, after school programs
If you would like a fire safety program for your group or next event please contact the public education division.
Page Last Updated: Sep 02, 2010 (11:51:00)